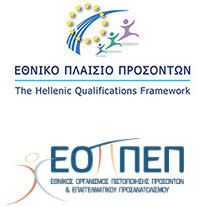 Do you know the level of your qualification?
You can find out to which level of the Hellenic Qualifications Framework (HQF) your qualifications corresponds to, namely, the degrees that you have acquired from formal education in Greece or from the Initial Vocational Training after certification.
The Hellenic Qualifications Framework is a framework with eight (8) levels, in which the qualifications acquired through the formal educational system and initial vocational training after certification are classified. A classification system of qualifications acquired through non-formal education and informal learning will be developed in due time.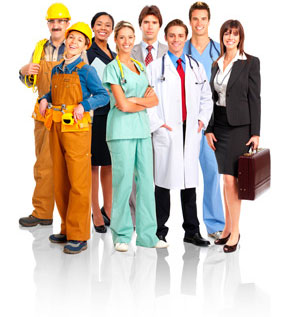 Here, you will find everything about your qualifications.
The National Organization for Certification of Qualifications & Vocational Guidance (E.O.P.P.E.P.) is the organization responsible for the development of a National Qualifications Framework (NQF) and its reference to the European Qualifications Framework, under the supervision of the Ministry of Education, Research and Religious Affairs.

E.O.P.P.E.P.'s website includes all the information you need concerning the classification to the 8 levels of the degrees (qualifications) granted by the formal educational system of our country and also it provides up to date information.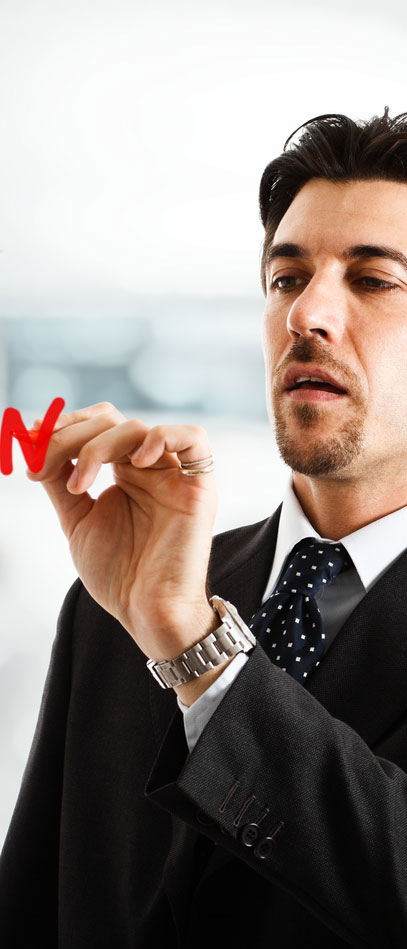 What does the HQF offer?
A quick recognition and understanding of skills and qualifications, within and across national borders, by educational institutions and by employers in a fair, coherent and transparent way is achieved by the development of National Qualifications Framework.
The eight (8) levels of the Hellenic Qualifications Framework cover the entire range of qualifications of the formal educational system from the primary to the higher education and also the qualifications of Initial Vocational Training after certification. National Qualifications Framework can be useful to:
Learners, students
Unemployed people
Employers, Employees
Awarding Bodies
Education and Training Providers
Stakeholders of Economic Sectors Social partners
Chambers
and every citizen who holds a degree (qualification)
The qualifications are analyzed in learning outcomes, i.e. knowledge, skills and competences. All the qualifications included in HQF are Quality Assured.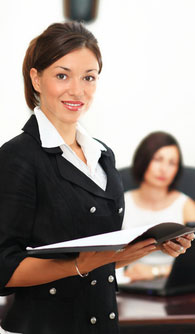 Promote your qualifications – stand out from the competition
Now you can present your qualifications according to the Hellenic and the European Qualifications Framework.
If you want to change your field of study, job or even country, now you've got a useful translation tool to compare your qualifications to the ones of another country.
If you are searching for an employee, you are provided with a quick overview of his knowledge, skills and competencies that are "hidden" behind the term of a qualification (degrees, diplomas, certificates).
The tree signals growth, hope, evolution progress through our NQF-EQF trees below, you can easily find out to which level of the Qualifications Frameworks your qualification is placed.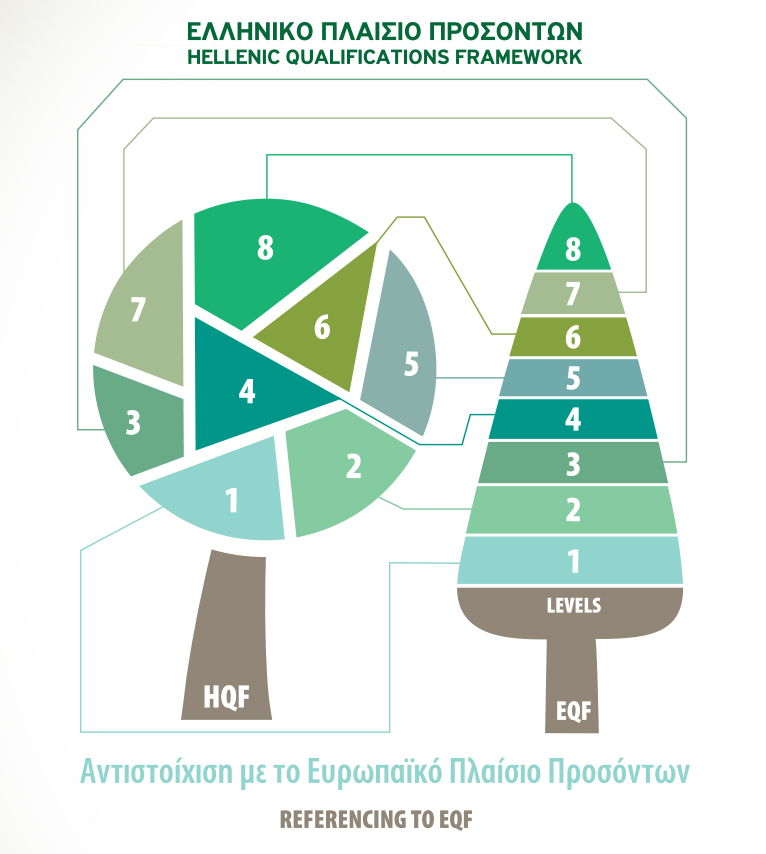 here
Read the detailed referencing report...